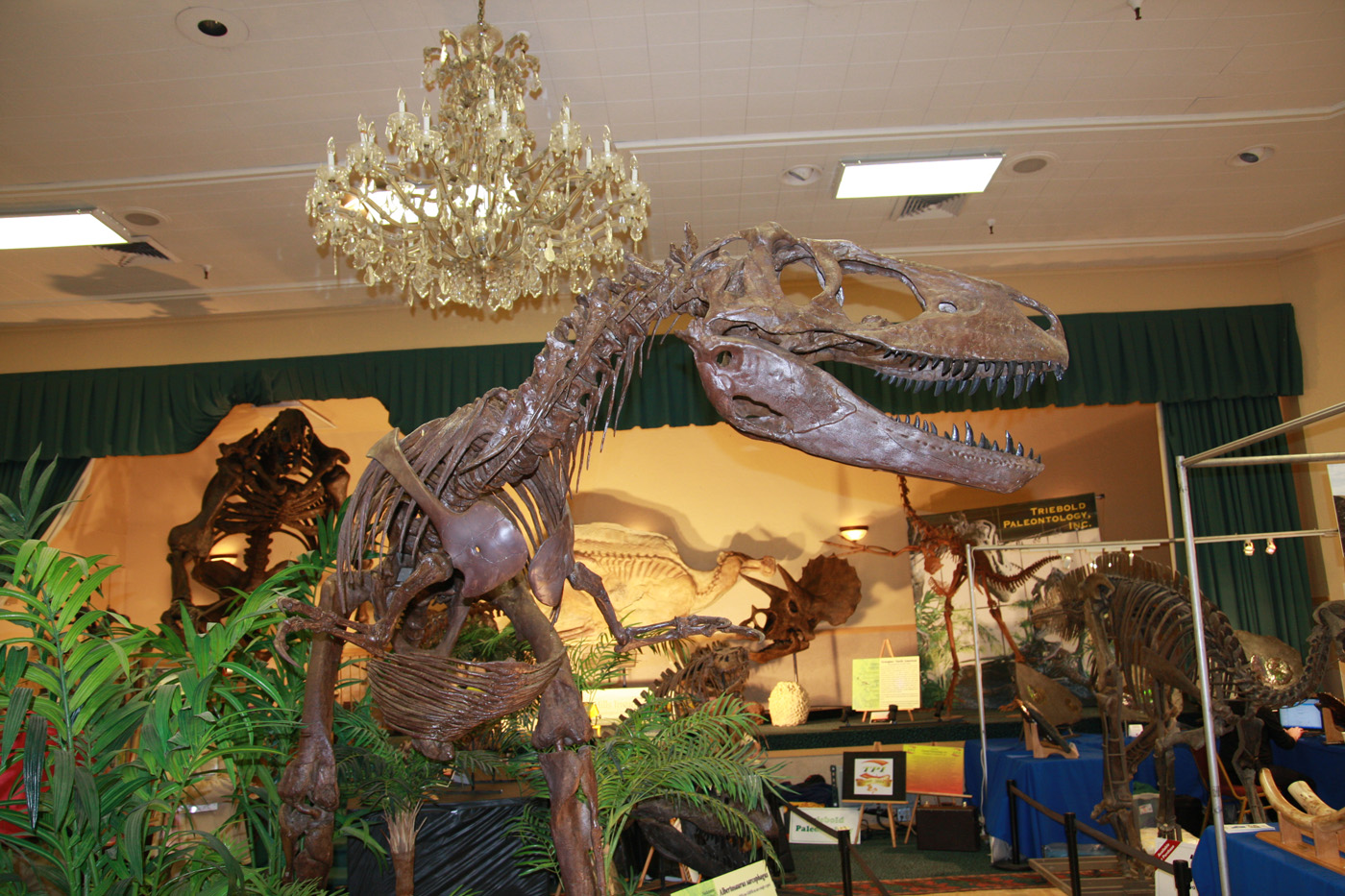 Make sure to check out the Tucson Gem, Mineral, and Fossil Showcase, running from February 1-16, 2014. Wait—the what? A gem and mineral show? Isn't that just a bunch of rocks and old stuff? Well, kinda. But it's way, way more interesting than you'd ever guess if you're not already fascinated by gems and minerals (don't even get me started on how cool fossils are). And the event itself is probably much more than you'd imagine it to be. Don't miss it—seriously!
From VisitTucson.org:
For two weeks every winter, the world meets in Tucson as it becomes a bustling, international marketplace of buyers and sellers at the Tucson Gem, Mineral & Fossil Showcase.

The "Gem Show" is much more than a single event at one location. Rather, there are thousands of participants and attendees at more than 40 sites around town. Dozens of shows take place at the same time – in giant white tents, at hotels and resorts and at exhibit halls.

There's something for everyone at the many open-to-the-public shows – from gold and diamonds to granite bookends and glass beads, and from fine specimens of dinosaur fossils to opals dug from the Australian Outback.

The main event of this two-week showcase is the Tucson Gem & Mineral Show™ which packs downtown's Tucson Convention Center over the final weekend. This show attracts thousands of treasure hunters from every corner of the globe and is open to the public. There are displays from renowned museums and private collections along with over 250 mineral, gemstone, jewelry and fossil retail dealers. It also features free lectures and seminars, and a Junior Education Area.
Tweet